Rohde Top Loader TE100MCC+

Item: TE100MCC+

User Manual

Add to basket to PRE ORDER (allow 8 weeks for delivery)
Product Description
The solid TE-MCC+ kilns are suitable for many applications, from glass processing at 600°C to stoneware at 1280°C. This kiln series has been designed for applications in schools as well as for artists and hobby workshops. The MCC+ series offers most possible flexibility for artistic applications with ceramics and glass due to its wide range of temperatures.The volume of this kiln can be increased to 150lt by purchasing an extension ring.
Special features:
Particularly high energy efficiency.
Includes reversible kiln stand with rear leg castors as standard. Allows you to adjust the kiln height.
Pressure spring-supported opening mechanism for the lid makes loading and unloading easy.
Power control from silent, low-wear solid state relays with external cooling element.
100 litre capacity circular chamber.
The 3-layer insulation structure featuring high-quality microporous 15mm back insulation.
Kiln comes apart to enable transportation through tight spaces and easy assembly. Lid, kiln body, kiln floor and base stand all come apart to enable easy installation and transportation through doorways of only 55cm.
Specifications
Application Temp °C - 1240
Top Temp °C - 1320
Capacity - 100L
Weight - 89kg
Internal dimensions (mm) - ø520 x 460
External dimensions (mm) - 800 x 800 x 780
This kiln is available as single phase or 3-phase. In the UK the majority of homes have a single phase supply (the standard three wires: live, neutral and earth). 3-phase supplies (five wires) are usually only found in industrial or commercial settings, so please check which connection type you require before ordering. In either case this kiln will need to be connected by a qualified electrician.
Single Phase Kiln Specifications: 7kW, 30 Amp, 230v, supplied with cable and plug
3 Phase Kiln Specifications: 7kW, 2x15 Amp, 400v
Optional Furniture Set includes:
4 x 470mm kiln shelves
9 x 25mm tall shelf props
9 x 50mm shelf props
9 x 75mm shelf props
9 x 100mm shelf props
Delivery Details & Guarantee
Delivery times subject to availability
Delivery is to your driveway only and does not include installation. Please consider that you may need help to situate the kiln.
Delivered directly from the supplier. If you order other items at the same time as your kiln, they will arrive separately.
Delivery is an all day delivery, please contact us if you need a timed delivery window as there may be a charge.
Our Palletised Delivery Guidance shows you what to expect upon delivery.
On arrival see how your Rohde Toploader is packed.
Guarantee
3 Year Manufacturers Warranty (not including elements).
Controller
Programmer ST 310
32 programs
2 controlled heating ramps / 1 controlled cooling ramp + soak per segment
Soak periods up to 99 hours 59 mins
Ramp rates from 1 to 999°/ hour + FULL
USB interface and Wifi module to evaluate and save data with ROHDEgraph and ROHDE myKiln App
Ideal for glass or ceramics use
Programs can be altered while firing
Program pause and advance facilities
Keyboard lockable
Delayed start facility – up to 99 hours 59 mins
Power failure recovery
Energy used display
Setpoint display
Alarm buzzer
°C/°F operation
USB interface for data logging
Ext. dimensions (W x D x H)80 x 165 mm
Collect in Store
This item is available for collection.
Home Delivery
UK mainland delivery from £39.59
People who bought this also bought...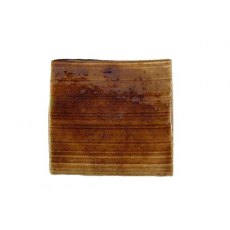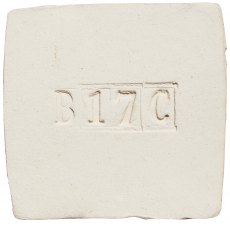 ---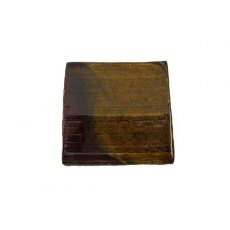 ---
More from this collection...
---
---
---
---
---
---