---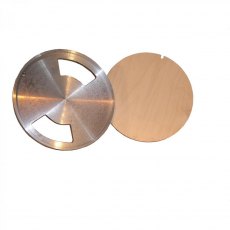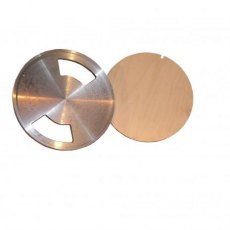 Easylift Wheelheads
The Easy-Lift batt system offers a revolutionary solution to those of you who want the convenience of using wooden batts but who don't want to permanently alter their wheelhead through drilling and pinning. Attaching batts to a traditionally pinned wheelhead can be a little frustrating as generally one has to rely on touch alone to fit the batts. The Easy-lift batt system provides a significant...
---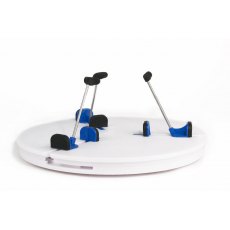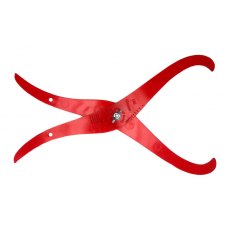 ---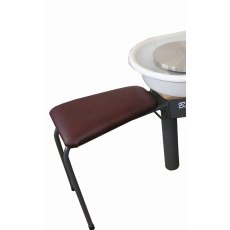 ---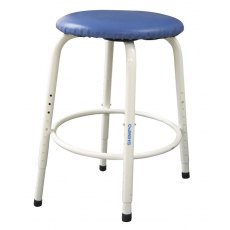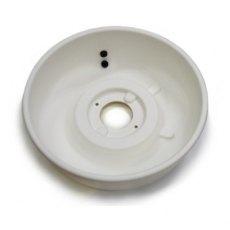 ---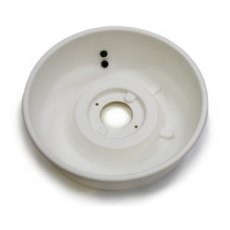 Water Resistant Throwing Batts
Bats: These are used for throwing large based ware such as plates and platters. MADE FROM WATER RESISTANT MDF LOOKING AFTER BATTS Clean the board by wiping with a damp cloth or scrubbing with a brush. Do not soak the board or leave it in water for a prolonged period of time. To avoid warping use both sides of the board . Wipe dry, or allow to dry naturally, standing on end. Do not expose to high temperatures...
---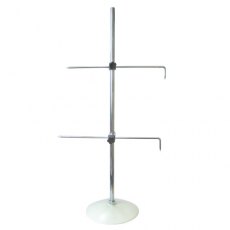 ---