---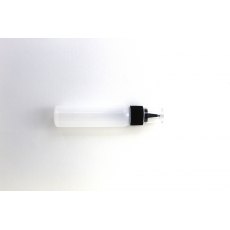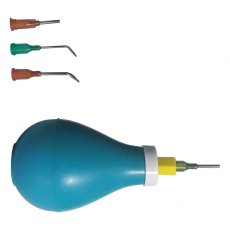 Precision Trailer 1oz Set With Angled Nibs
A bulb tool that writes & decorates. 35cc volume. Comes with four nibs, and cleaning pins.

---
Precision Trailing Bottle With Nib
Precision Trailing Bottle 30ml Tip sizes Extra Fine (0.3mm) Tip size Fine (0.5mm) Tip size Medium (0.7mm) Tip size Bold (0.9mm). To use, cut of tip of plastic nozzle and screw on metal nib.

---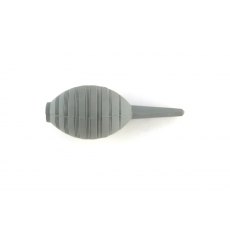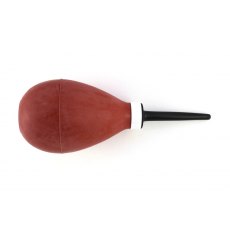 ---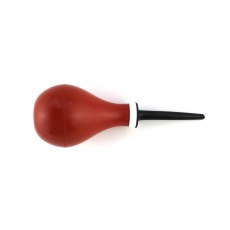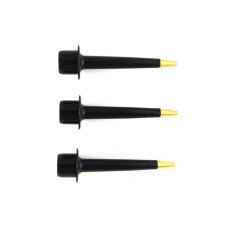 ---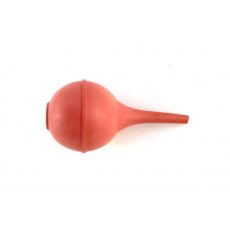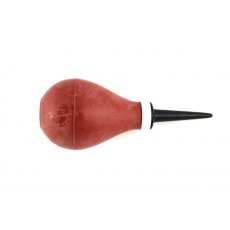 ---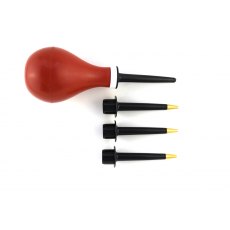 Slip Trailer With Changeable Nibs
Slip Trailer With Changeable Nibs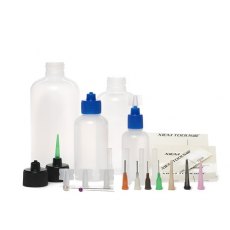 Xiem Complete Customizable Applicator Kit (36pcs)
Customizable Applicator bottle with customizable tip allows you the freedom to create complex designs in a variety of line widths and thicknesses. The very soft, low-density, clear plastic bottle is ideal for highly controlled applications. It comes with 3 removable and writable clear water-resistant labels and an airtight cap lock to store liquid media without the hassle of clean up after use. The...
---