---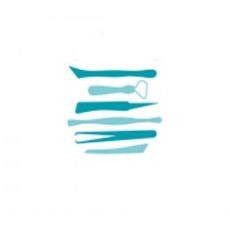 Bath Potters Digital Gift Voucher
Not sure what someone may want? A Bath Potters gift voucher is perfect! We can also post out a hard copy of your gift voucher, it will arrive with a small ceramic token in a gift box. There is an additional charge of £9.59 for this service. Please call us or e-mail to request this, otherwise your gift voucher will be sent digitally via e-mail to recipient.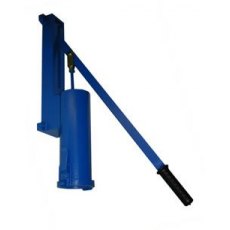 ---
Rohde Ecotop 43 Kiln
Quality, efficiency and performance in series. The Ecotop 43 Toploader has a volume of 43 litres and is a kiln from the Ecotop series suitable for temperatures to 1300°C. The future-oriented models from the Ecotop series are among the most recent developed kiln range of ROHDE. The Ecotop is currently one of the most economical kilns on the market and features a new and unique insulation concept...
Rohde Top Loading Raku Kiln TR Series
ROHDE Toploaders from the TR series for raku applications stand for easy handling, durability and flexibility. Toploaders from the TR series are easy to transport and problem-free to handle. High standard technology such as a V2A stainless steel jacket or a stable structure made of lightweight firebricks guarantee sturdiness and long service life. ROHDE Toploaders from the TR series have very...
---
Shimpo RK5TF Aspire Potter's Throwing Wheel
Shimpo RK5TF Aspire Potter's Throwing Wheel